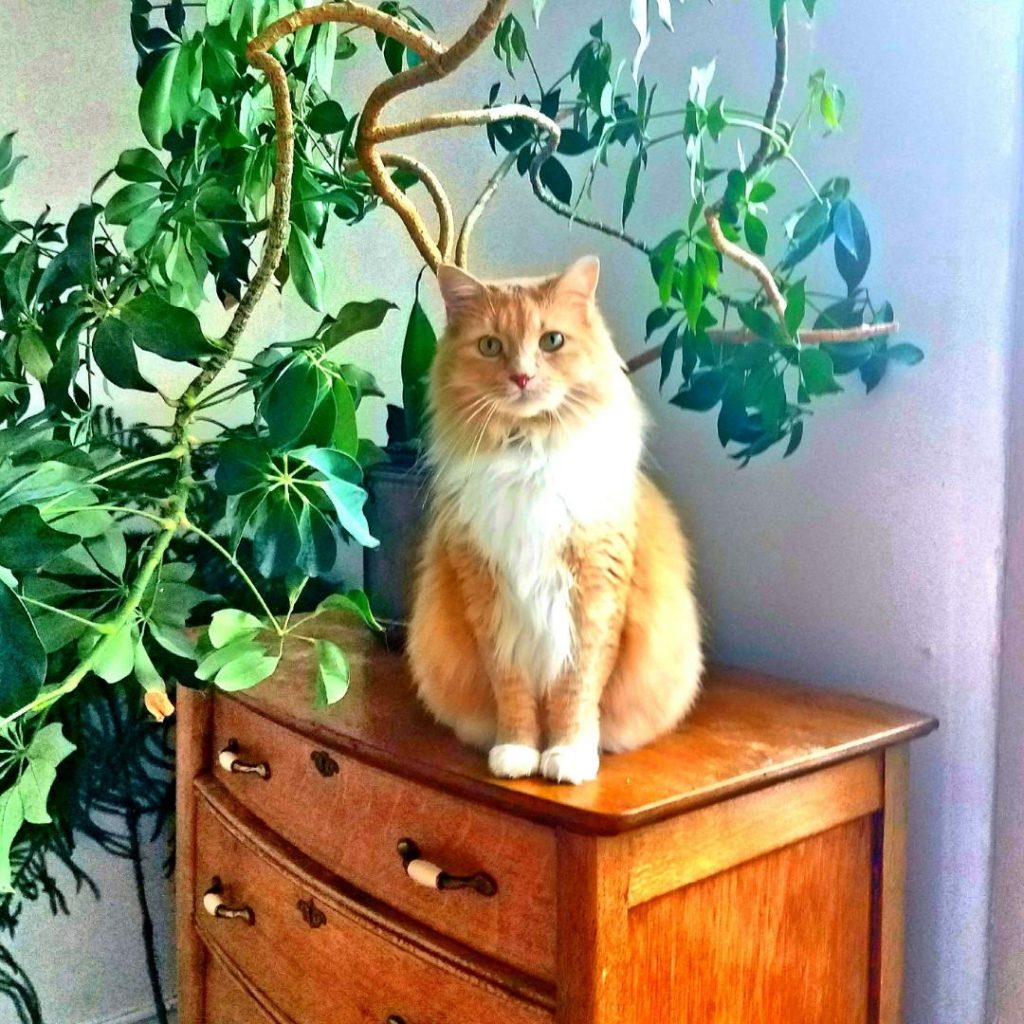 At Upper Valley Pet Care, L.L.C. we offer an elite level of personal and professional pet care for you and your beloved pets.
We are insured, bonded, certified in Pet CPR & First Aid, and N.A.P.P.S. Certified. All of our pet sitters are experienced and compassionate caregivers. Our prices are very competitive and tailored to fit your specific needs.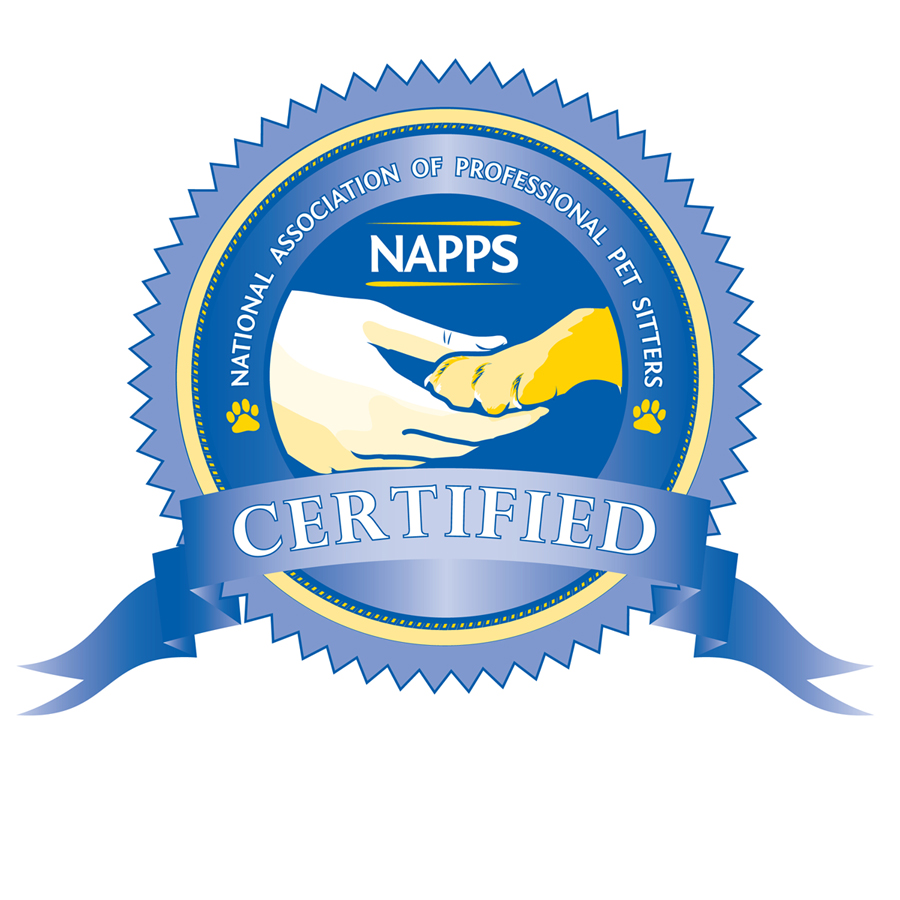 We offer a variety of pet sitting services!
Daily walks, play dates, doggie daycare, overnight pet sitting, personalized cat care, evening visits, and more. All pets are welcome, including special needs & elderly pets. We are trained to administer medications, insulin shots, and fluids if necessary.
We also offer long term boarding in our homes. It can be stressful to board your pet. If you have any questions or concerns about how we can make your pet's stay away from home comfortable, please reach out.
Contact Us today to talk about our services and to get in touch with your own personal pet sitter. It's like having a nanny for your pet!
If you plan to take a vacation later on this year, book your meet & greet today to secure our services and know that your pet is in the best hands while you're away!